JAN/2019 BreadWorks-Bakery Newsletter
---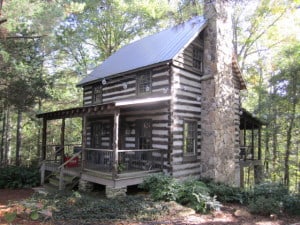 DOWNLOAD a PDF copy of our JANUARY BreadWorks & Bakery Newsletter. See our latest Schedule of Entertainment and Dining Events AND Artisan Bakery Breads you may now purchase Online.
Our monthly BreadWorks & Bakery Newsletter has been expanded to include our new ONLINE BAKERY.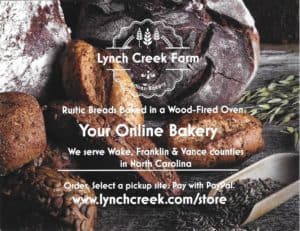 Our Newsletter keeps you up-to-date with our year-round, Monthly Calendar of Events, Society Project News and the Bakery Schedule.
Hyperlinks are also included that speed access to resources that may be of additional value to you.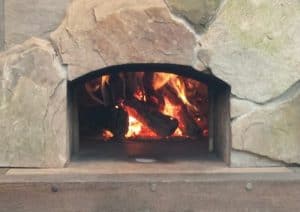 Subscribe to automatically receive an Email copy each month.
We distribute our Newsletter in virus-proof PDF format.
Simply use the FREE Adobe Acrobat Reader to view and optionally print our Newsletter.
Use this link to DOWNLOAD a Sample Copy of our Monthly Email.
While membership in the BEN FRANKLIN SOCIETY (BFS) is required to attend BreadWorks Events, the BAKERY is open to the public. You can now JOIN or RENEW your Annual BFS Membership ONLINE. Just pay with a Credit/Debit Card. SIGN ME UP NOW!